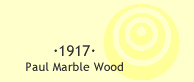 I am still sickly it is
still cold here is Salt
Lake there is a cold wind
that starts blowing at
10 a.m.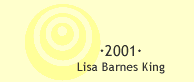 Still at it today. Refining and de-bugging. Gus and Jake to friends' house for the night. Tucker and I home alone. Tucker in a fine temper. Me just plain beat.