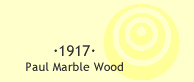 In the morning I road to town
for the mail and some coal oil
I saw mr Holland and he said
he couldent come to the duck
diner. Mr Parry was here when
I got back after dinner
Papa and I put two posts
under the shed by the stack yard.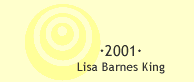 Every day this week has been a battle and this day was a culminating march through a minefield. At every turn a new crisis. It is necessary for me to impose my will like a cattle dog on the chaos.