Week 6 - Return to the Pulse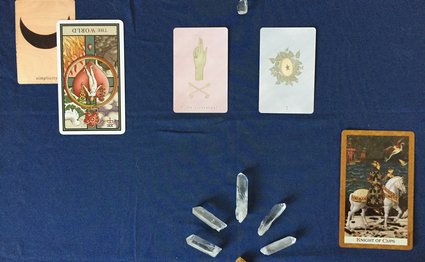 Inside every complexity is simplicity. Find it. Let it be enough. It can be everything for you, opening vastness by closing, closing, closing.
See how you move to get witty with it? Inspired to pontificate, to theorize and codify? That's all well and good on the in-breath, but don't forget to exhale into the world and move as a body among bodies. Make it real. Be real.
When you forget, ask your dreams how to go. They will always tell you.