Weekend 6 - The breaking point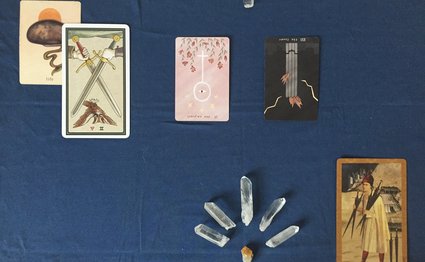 The hard shell of maybe someday cracked by an urgency of NOW NOW NOW! A softening and a split. A spill into new. The pressure of opposing forces breaking into yield.
You may want to keep holding on. Of course you do. This cocoon of nurturance in which anything remains possible. But now is not the time for holding. The shell cracks. Peel it back. Widen the opening. Make way.
There are resources available to you. Reach out. Take what serves you. Leave the rest.